2M3 C19 L92 Decodable Reader Word Search (Partial and Full Alphabetic)
About this lesson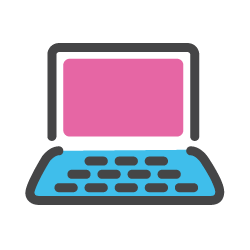 Decodable Reader Word Search
Directions:
Direct students to the typing activities on the cards.
Students read the Decodable Reader: "Sam's Indoor Garden." and tap each word that contains a C-le syllable type at the end of the word. OR students tap words with spelling patterns they are working on (examples: CVC, CCVC, etc.).
Circulate to support students as needed.