2M3 C19 L91 Exit Ticket (Partial Alphabetic)
About this lesson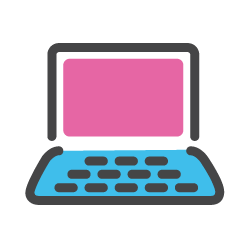 Exit Ticket (Partial Alphabetic)
Directions: 
Direct students to the drag and drop activity.
Tell students they will drag and drop letters to build C-le or "-ch" and "-tch" words using Letter Tiles (see K–2 Word List for examples).
Students type the list of words created as exit ticket.
Circulate to support students as needed.
Look over the exit tickets with student(s). Analyze words that were more challenging and discuss why.