2M3 C16 L76 Lesson 76 Worksheet (all phases)
About this lesson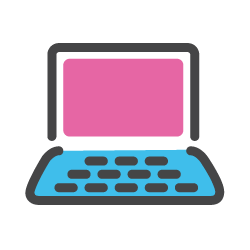 Lesson 76 Worksheet (all phases)
Directions:
Direct students to the drawing activities on the card.
Tell students they will be completing the activities on the card. Be sure to scroll down to complete the whole card.
After students have finished the activity, direct them to the typing activity on the tab titled "Sentences." Once they finish the sentences for the card, direct them to go onto the next card's activities.
Circulate to support.