2M3 C16 L77 Decodable Reader: New Page, Prompt (Full Alphabetic)
About this lesson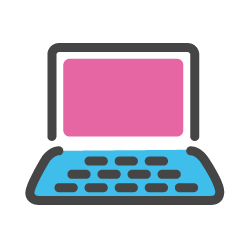 Decodable Reader: New Page and Prompt (Full Alphabetic)
Directions: 
Direct students to the typing activities on the cards.
Tell students they will write a new page in the Decodable Reader: "The Huge Package" using high-frequency words from the Interactive Word Wall or patterns from the current cycle: "-dge" and "-ge."
OR
Tell students they will type a written response to the prompt. 
Circulate to support students as needed.