2M3 C16 L77 Decodable Reader Word Search (Partial and Full Alphabetic)
About this lesson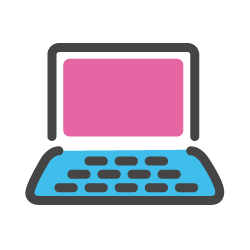 Decodable Reader Word Search
Direct students to the typing activities on the cards.
Students read the Decodable Reader: "The Huge Package." and tap each word that contains the spelling patterns from the current cycle: "-dge" and "-ge." OR students tap words with spelling patterns they are working on (examples: CVC, CCVC, etc.).
Circulate to support students as needed.