2M3 C15 L72 Engagement Text: Prompt (Consolidated Alphabetic)
About this lesson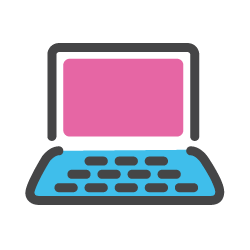 Engagement Text: Prompt (Consolidated Alphabetic)
Directions: 
Students read the Engagement Text: "Clean Out Your Attic for a Good Cause!"
Direct students to the typing activity on the card.
Tell students they will type a written response to the prompt. 
Students will use a Writing Checklist in the second tab (example found in supporting materials) to self-check or partner-check writing conventions.
Circulate to support students as needed.