1M3 C18 L92 Decodable Sentence Reconstruction (Partial Alphabetic)
About this lesson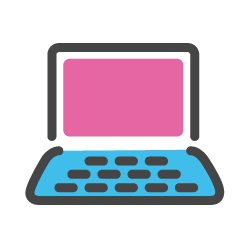 Decodable Sentence Reconstruction
Directions:
Direct students to the drag and drop activity on the cards.
Tell students they will drag and drop the words to reconstruct the sentences.

Sentences: "The cat has a cap and a cape." "He will use notes to chat with us." "Do you have the kite kit?"

Circulate to support students as needed.