1M3 C17 L89 Decodable Sentence Reconstruction (Partial Alphabetic)
About this lesson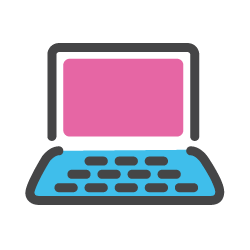 Decodable Sentence Reconstruction
Directions:
Direct students to the drag and drop activity on the cards.
Tell students they will drag and drop the words to reconstruct the sentences.

Sentences: "Nate and Luke spiked the ball behind the pole." "We came here in June to see the dunes." "Let's use the cube ti play the game."

Circulate to support students as needed.