KM4 C22 L115 Find the Ending Variation: "-zz," "-ff," "-ss," and "-ll" (all phases)
About this lesson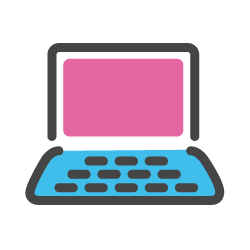 Find the Ending Variation
Teacher Preparation:
Teacher assigns or prepares to display the activity.
Procedure:
Teacher models the activity by choosing one word and saying it aloud. Teacher circles the vowel using one color and underlines the double consonants using a different color.
Students begin by choosing a word and following the same steps. Teacher observes and helps students as needed.
Repeat as time allows.