KM4 C20 L103 Make It Match: Ending Sounds -am/-an (Pre-Alphabetic and Partial Alphabetic)
About this lesson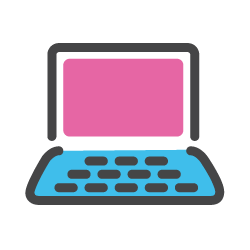 Make It Match
Teacher Preparation:
Teacher assigns or prepares to display the activity.
Procedure:
Teacher models the activity by choosing one picture and saying the word aloud. Teacher drags the card to the appropriate column in the chart sorting by the ending sounds -am or -an.
Students begin by choosing a picture and "reading" it, and then deciding in which column to place it. Teacher observes and helps students as needed.
Repeat as time allows.
Images include: man, ran, tan, fan, dam, ham, yam, ram
Additional notes:
Man, Ran, Tan, Fan, Dam, Ham, Yam, Ram