KM3 C14 L74 Rhyme Pattern Sort (Full and Consolidated Alphabetic)
About this lesson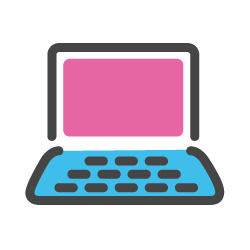 Rhyme Pattern Sort (Full and Consolidated Alphabetic)
Directions:
Direct students to the drag and drop activity on the card.
Tell students they will drag and drop each picture to a column to sort the words by rime pattern.
Circulate to support students as needed.
Images:
"fin," "spin," "rib," "dig," "crib," "pig," "chin," "sit," "pin," "pit," "bib," "wig," "mit,"