KM3 C13 L67 Sound Hunt and Sort (Full and Consolidated Alphabetic)
About this lesson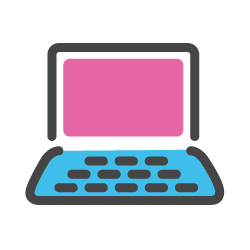 Sound Hunt and Sort (Full and Consolidated Alphabetic)
Directions
Direct students to the drag and drop activity on the card.
Students say the name of each picture in a pair of pictures and determine whether they share the same beginning, middle, or ending sound. They will drag and drop to sort each pair into the appropriate column.

"man/mug," "sheep/shirt," "cat/map," "watch/peach," "fish/brush," "ram/drum," "crab/bat"

Circulate to support students as needed.