KM3 C13 L67 Initial and Final Sound Hunt (Pre-Alphabetic)
About this lesson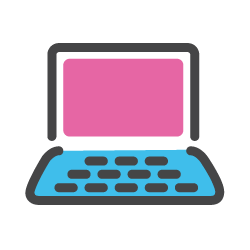 Initial and Final Sound Hunt (Pre-Alphabetic)
Directions: 
Direct students to the drag and drop activity on the card.
Tell students they will segment words using the thumb-tapping technique and identify the initial or final sound in a word. They will drag and drop the letter that represents the sound to the initial and final box on the sound card.

Suggested spoken words: "mat," "map," "mad," "pad," "tag," "rag," "gap," "tap."

Circulate to support students as needed.