2M3 C15 L73 Baking & Making Words Variation: un-/re- prefixes (all phases)
About this lesson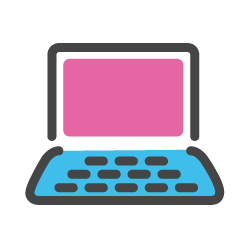 Baking & Making Words Variation
Teacher Preparation:
Teacher assigns or prepares to display the activity.
Procedure:
Teacher models the activity by choosing a prefix (e.g., "un") and a base word (eg." likely") and building it by dragging and dropping word parts, noting whether it is a real or nonsense word.
Teacher leaves real words in the "oven" and removes nonsense words. 
Students drag and drop word parts to make words in their "oven," leaving only real words to "bake."
Students create a series of words and then read them aloud before they "Bake" them, "eat" them.
Differentiation
Students can copy the words given to them on cards by the teacher.
Extensions
Students can write the words after they "bake" them on included tab or on paper.
Students can type (or write) other words that include the prefixes "re-" and "un-" on the included tab. 
Additional notes: