1M3 C16 L84 Long Vowel Picture Sort: "a," "i", "o" (all phases)
About this lesson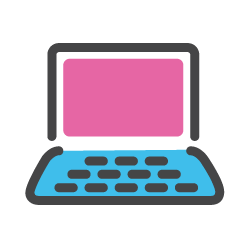 Long Vowel Picture Sort
Teacher Preparation:
Teacher assigns or prepares to display the activity.
Procedure:
Teacher models the activity by "reading" a picture card. Teacher drags the card to the appropriate vowel.
Students begin by choosing a picture and "reading it," and then deciding in which vowel to place it under. Teacher observes and helps students as needed.
Images include: frame, crane, whale, grapes, bride, smile, slime, drive, smoke, drone, broke, phone
Additional notes:
Frame, Crane, Whale, Grapes, Bride, Smile, Slime, Drive, Smoke, Drone, Broke, Phone