1M3 C18 L91 Inflection Match-Up Variation: -s, -ing, -ed (Partial, Full, and Consolidated Alphabetic)
About this lesson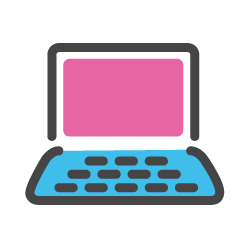 Inflection Match-Up
Teacher Preparation:
Teacher assigns or prepares to display the activity.
Procedure:
Teacher models the activity by typing the base word (e.g., "rake") and one ending (e.g., "s").
Teacher reads aloud the word that is created (e.g., "rakes").
Teacher repeats with the "-ed" and "-ing" endings in the chart, noting any relevant spelling patterns.
Students begin and repeat as time allows.