1M3 C12 L62 Silly Words (all phases)
About this lesson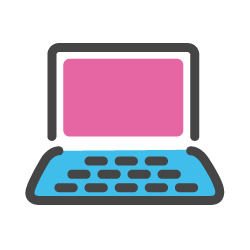 Silly Words
Teacher Preparation:
Teacher assigns or prepares to display the activity.
Procedure:
Teacher or student selects a Word Card from the set of cards.
Teacher or student chooses a "voice" (dinosaur, underwater, whisper, pirate, free choice, or baby) to use to say the word on the card.
Hilarity ensues. Repeat as time allows.
Extension:
Use the word in a sentence, saying it in the chosen, silly voice.
Additional Information:
Dinosaur, Underwater, Whisper, Pirate, Baby, Question Mark