1M3 C18 L92 Find the Ending: CVCe (Partial Alphabetic)
About this lesson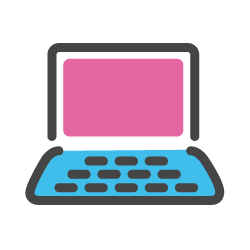 Find the Ending
Teacher Preparation:
Teacher assigns or prepares to display the activity.
Procedure:
Teacher models the activity by choosing one word, saying the word aloud. Teacher circles the base word using one color and underlines the Magic "e" using a different color, noting how the Magic "e" changes the vowel sound.
Students begin by choosing a word and following the same steps. Teacher observes and helps students as needed.
Repeat as time allows.