KM3 C13 L70 Baking & Making Words: -at word family (all phases)
About this lesson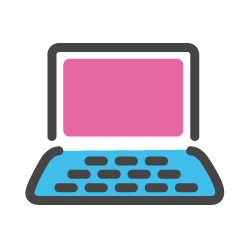 Baking & Making Words
Teacher Preparation:
Teacher assigns or prepares to display the activity.
Procedure:
Teacher models the activity by choosing one consonant (e.g., "b", "c", etc.) and the word ending ("-at), and building a word by dragging and dropping letters into the "oven."
Teacher then models sounding out the word and reading it.
If the word is a real word, it stays in the oven (ex-"cat"). If it is a nonsense word, the student should remove it from the oven (ex-"dat").
Students drag and drop each consonant combined with the word ending "-at" to see how many real words they can "Bake and Make."
Extensions
Students can type the real words they "Bake & Make " on the included tab.
Students can write the words they "Bake & Make" on a piece of paper.
Additional notes: