KM2 C10 L53 Silly ABCs (all phases)
About this lesson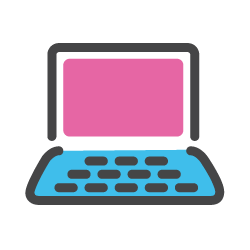 Silly ABCs
Teacher Preparation:
Teacher assigns or prepares to display the activity.
Procedure:
Teacher or student selects a Letter Card from the set of cards.
Teacher or student chooses a "voice" (bee, robot, mouse, silly monster, lion, free choice) to use to say the sound of the letter on the card.
Hilarity ensues. Repeat as time allows.
Extensions:
Include digraphs such as "ch," "sh," "th."
Additional Information:
Bee, Robot, Mouse, Silly Monster, Lion, Question Mark