KM2 C9 L49 Syllable Smorgasbord
About this lesson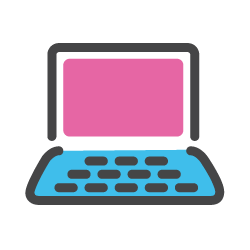 Syllable Smorgasbord
Teacher Preparation:
Teacher assigns or prepares to display the activity.
Procedure:
Teacher models the activity by choosing one picture, saying the word aloud.
Teacher claps out the syllables and drags the picture in the appropriate column.
Students begin by choosing a picture and placing in the correct column.
Teacher observes and helps students as needed.
Repeat as time allows.
Images include: quarter, sandbox, mailbox, quilt, fox, quail, umbrella, umpire, unicorn, helicopter, cauliflower, pacifier
Additional notes:
Quilt, Umpire, Unicorn, Sandbox, Mailbox, Helicopter, Pacifier, Cauliflower, Fox, Umbrella, Quail