GK M2 C5 L28 Letter Match (without pictures) (Pre-Alphabetic)
About this lesson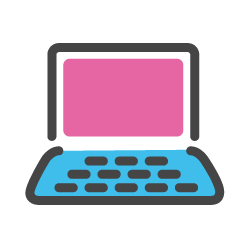 Letter Match
Teacher Preparation:
Teacher assigns or prepares to display the activity.
Procedure:
Teacher models the activity by choosing one letter, saying the letter and the sound aloud. Teacher drags the lowercase letter to the matching uppercase letter.
Students begin by choosing a letter, saying the letter and letter sound, and placing it with the matching letter. Teacher observes and helps students as needed.
Repeat until all upper and lower case letters match.